In 1980, RFE started with a mission to bring Canada's top brands to Greenland. Today our network includes 1000 boutique retailers, major department stores and online shops.
Photograph by: Lars Svankjaer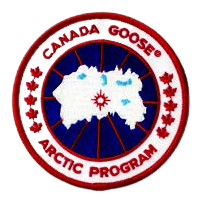 Canada Goose
For 13 years, RFE has shared the Canada Goose brand story across Greenland, Alaska, and Western Canada, from the infancy of the brand to its current global success.
2012 Canada Goose International Distributor of the Year.
2012 Canada Goose Sales Agency of the Year.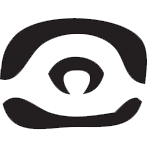 Manitobah Mukluks
RFE partnered with Metis entrepreneur, Sean McCormick, to create an Aboriginal-owned global fashion brand: Manitobah Mukluks.
Today, Manitobah is Canada's fastest-growing footwear brand.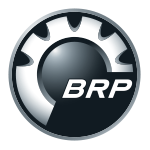 BRP
RFE introduced iconic Canadian BRP brand, Ski-Doo, to Greenland in 2005 and began pioneering and building market share for Evinrude, another legendary BRP brand in 2017.